The Destination for Beauty Since 2015
Ooh La La Med Spa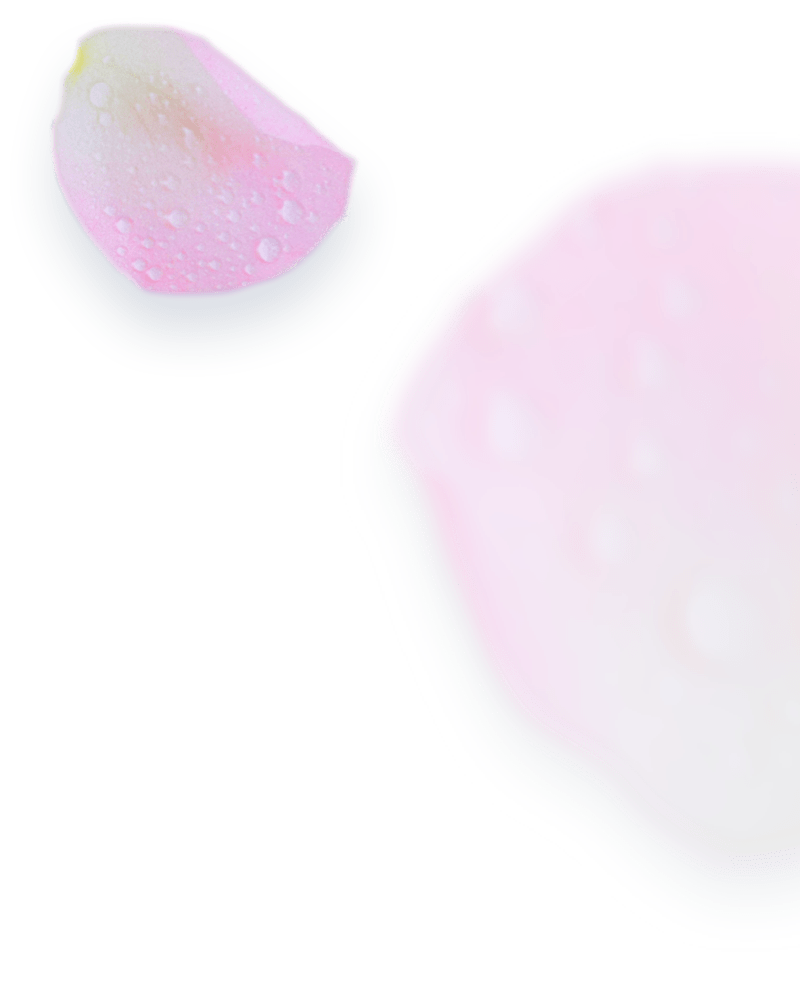 WE BELIEVE EVERYONE SHOULD BE BEAUTIFUL
Luxury Spa Experiences
Ooh La La Med Spa is the premier medical spa in Highlands Ranch, CO. We offer a wide range of services, including facials, skin treatments, body treatments, eyelash extensions, laser hair removal, microneedling, and dermal fillers. Our experienced, certified and knowledgeable aestheticians are dedicated to providing you with the highest quality care in a luxurious and relaxing setting.
We invite you to escape to a world of opulence and rejuvenation. From soothing facials to revitalizing body sculpting, our expert team and serene ambiance ensure an unforgettable journey to enhance your beauty and well-being. Come experience the perfect blend of medical expertise and indulgent pampering. At Ooh La La Med Spa, everyone deserves to be beautiful.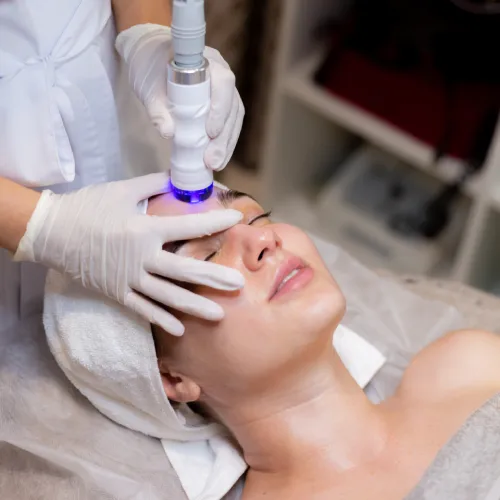 BBL and Elite MPX Pro Treatments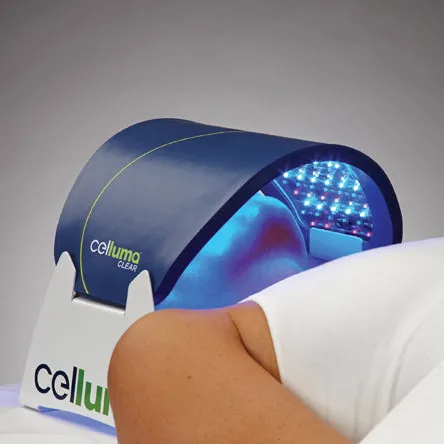 Celluma Pro Light Therapy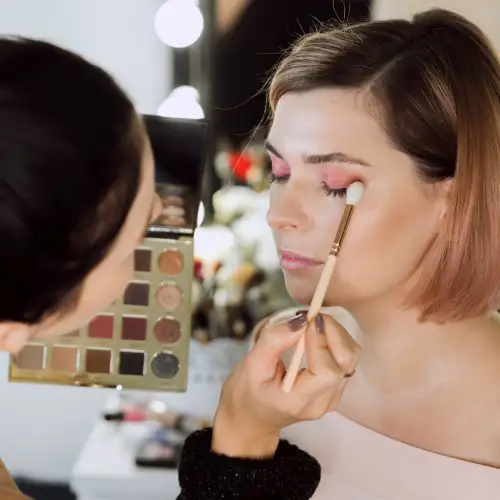 Testimonials
What Our Clients Say
Luxury. quality. comfort
Spa Packages
Our spa packages offer a delightful assortment of treatments and experiences that aim to restore your body, mind, and soul. Indulge in a selection of luxurious services including skincare, facials, laser treatments, fillers and body contours. Our expertly trained staff utilizes top-notch products and techniques to ensure a deeply relaxing and revitalizing experience. Whether you seek stress relief, skin enhancement, or a tranquil escape, our spa packages offer a perfect blend of pampering and rejuvenation.




Services
Skincare, Facials & Peels
Eyelash Extensions & Brows
Injectables
Morpheus8
Microneedling
Laser Treatment and BBL
Celluma Pro Light Therapy
Nano-Infusion
And More