ooh la la med spa
About Us
Welcome to
Ooh La La Med Spa
Discover the ultimate haven for rejuvenation and self-care at Ooh La La Med Spa. Located in Highlands Ranch, our luxurious oasis offers a comprehensive range of cutting-edge aesthetic treatments and personalized services. From revitalizing facials to non-surgical body contouring, our team of highly skilled and certified professionals is dedicated to enhancing your natural beauty and boosting your confidence. Indulge in our state-of-the-art facility, where advanced technologies and premium skincare products converge to deliver exceptional results. Experience unparalleled relaxation in our tranquil atmosphere, tailored to create a serene escape from the demands of everyday life. Trust Ooh La La Med Spa to provide you with the utmost care, helping you radiate with beauty and wellness. Book your transformative experience with us today and embark on a journey to reveal your true potential. See our range of services here.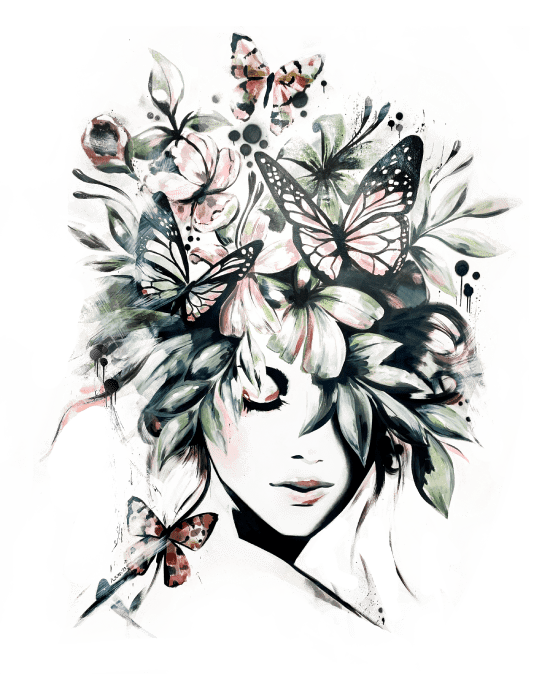 Our team of compassionate experts is dedicated to delivering exceptional, personalized services that enhance natural beauty and promote overall well-being.
Our Mission
To empower individuals to embrace their inner and outer beauty through a holistic approach to wellness and aesthetic care. We strive to provide a safe, nurturing, and transformative environment where our clients can embark on a journey of self-discovery and self-care.
We believe in the power of advanced medical expertise, cutting-edge technology, and evidence-based practices to help our clients achieve their aesthetic goals.
With a focus on integrity, professionalism, and continuous innovation, we aim to exceed expectations, build lasting relationships, and inspire confidence and self-love in all who walk through our doors.
At Ooh La La Med Spa, we are committed to helping you look and feel your best, inside and out.
Zermene Guin
Owner, Operator
Zermene has been a dedicated medical aesthetician since 2014 and has a flair for transforming her clients' appearances. With a keen eye for detail and a wealth of knowledge in skincare, injectables, laser treatment, Morpheus8, BBL/Laser, and Microneedling, she creates stunning looks that enhance natural beauty. Zermene's passion for beauty, expertise and dedication to satisfaction shines through in every client interaction.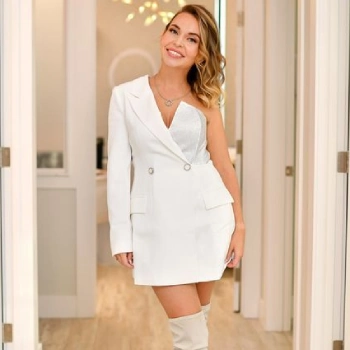 Olga Biryukova
Owner, Operator
Olga Biryukova has been a skilled medical aesthetician since 2014 and is known for her expertise in enhancing natural beauty. She specializes in a wide range of skincare treatments, including facials, chemical peels, Morpheus8, laser treatments, BBL, eyelashes and brows. Olga's meticulous approach, coupled with her passion for helping clients achieve healthy and radiant skin, has earned her a reputation for excellence in the field.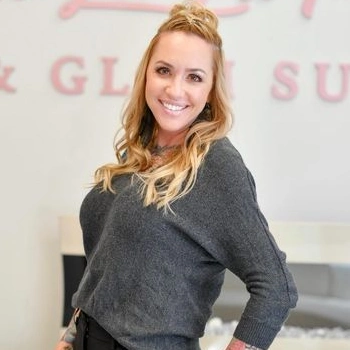 Megan Ryan
Owner, Operator
Megan has been a licensed cosmetologist since 2002, initially focused on hair. With extensive knowledge in skincare, aesthetics, and makeup artistry, Megan creates personalized experiences for her clients, helping them look and feel their best. Her skincare expertise, tremendous passion for micro-needling, and warm demeanor, make her a trusted professional in the industry.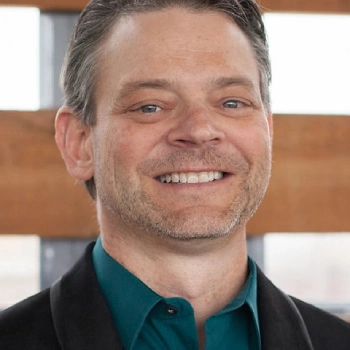 Darrick Payne, MD
Medical Director
Dr. Payne graduated from the University of Texas Health Science Center Medical School in San Antonio. He completed an internship in Internal Medicine followed by residency in Anesthesiology at the Medical College of Wisconsin in Milwaukee. He was a Chief Resident in his final year and was voted Outstanding Fourth Year Resident. After completing his training, Dr. Payne moved to the Denver area. After practicing anesthesiology for a number of years at the Vein Care Institute, MEND in Lakewood, CO, he decided to pursue his passion in whole-health medicine.
He started Longevity Integrative Wellness, which is focused on the pursuit of physical, mental, emotional, and spiritual health. Dr. Payne feels that health in all four of these areas is necessary for a person to be truly well and to find happiness.
Live longer, live better, live stronger.

"Dr. Payne is one of the few doctors who I've actually felt "heard" by. I was so done with my PCP saying "Just have to stick to Weight Watchers." It wasn't about what I was doing wrong, I had lots going on…I am down 10 lbs and would like to lose another 15 but at least I know that it's not impossible for me to lose weight! Dr. Payne has a sincere desire to connect with his patients and help them. I highly recommend Dr. Payne and only wish I would have started seeing him years ago." – Jayne B., age 51