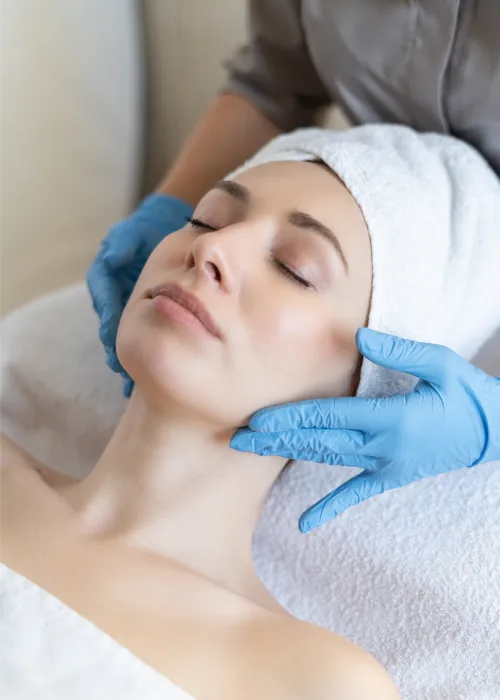 Skincare Treatments
Skincare treatments are customized  procedures designed to address specific skin concerns. They typically involve cleansing, exfoliating, extracting impurities, and nourishing the skin. Whether you seek hydration, anti-aging effects, acne treatment, or overall rejuvenation, a facial treatment can provide targeted solutions to improve your complexion and promote healthier, more radiant skin.
Eyelashes, Brows & Waxing
Eyelash and eyebrow sculpting enhances natural beauty, framing the eyes and face. The process involves shaping and tinting, resulting in fuller, defined lashes and well-groomed brows. This boosts self-confidence, saves time on daily makeup routines, and provides a polished look that lasts. You'll leave your treatment feeling effortlessly glamorous.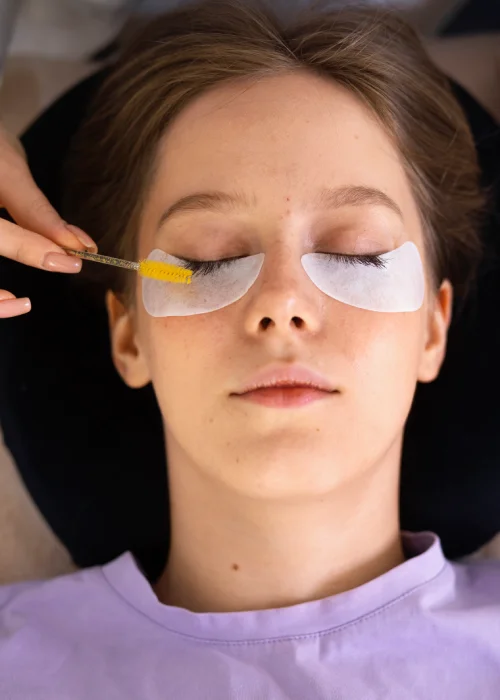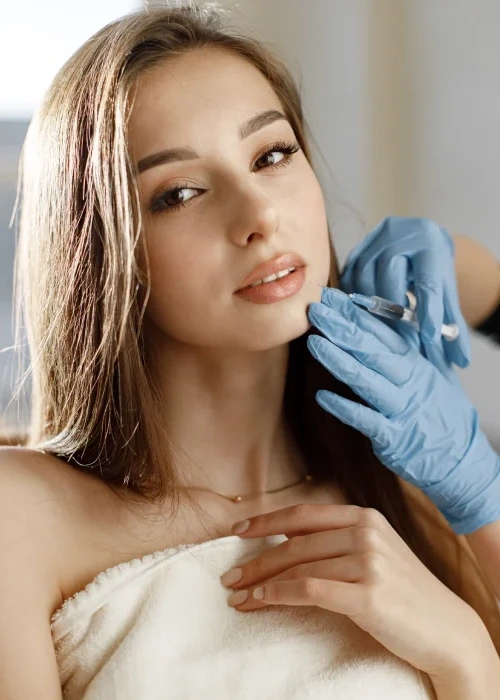 Injectables
Dermal fillers and neuromodulators such as Botox®, Toxin and dermal fillers help reduce wrinkles, restore volume, and enhance facial contours. These non-surgical treatments provide natural-looking results, rejuvenating the skin and boosting self-confidence, with minimal downtime and long-lasting effects. Look and feel younger with our non-invasive and soothing treatment.
Morpheus8 Treatment
Morpheus8 is an advanced fractional skin treatment that combines radio frequency and micro-needling to stimulate collagen production, tighten skin, and reduce wrinkles. It improves texture, minimizes pores, and fades scars, resulting in smoother, younger-looking skin with minimal downtime and long-lasting results.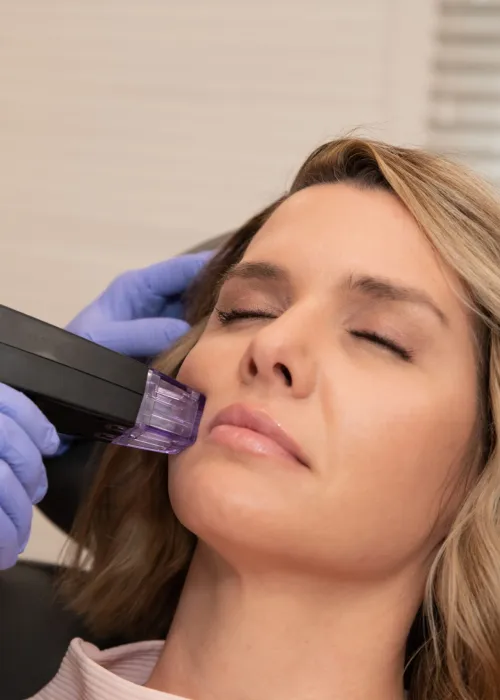 Permanent Makeup by Megan
Powder/Hybrid Brows – $550
‍Eyeliner – $350
Lip Blush – $400
Permanent makeup provides long-lasting enhancement to eyebrows, eyeliner, and lips, saving time on daily makeup application. It is particularly beneficial for those with sparse brows, busy lifestyles, or conditions like alopecia. Permanent makeup gives a natural, defined look that can boost confidence and eliminate the need for regular touch-ups. Now you can wake up with make-up and save some prep time in the morning! Good morning beautiful brows! Hello beautiful lips!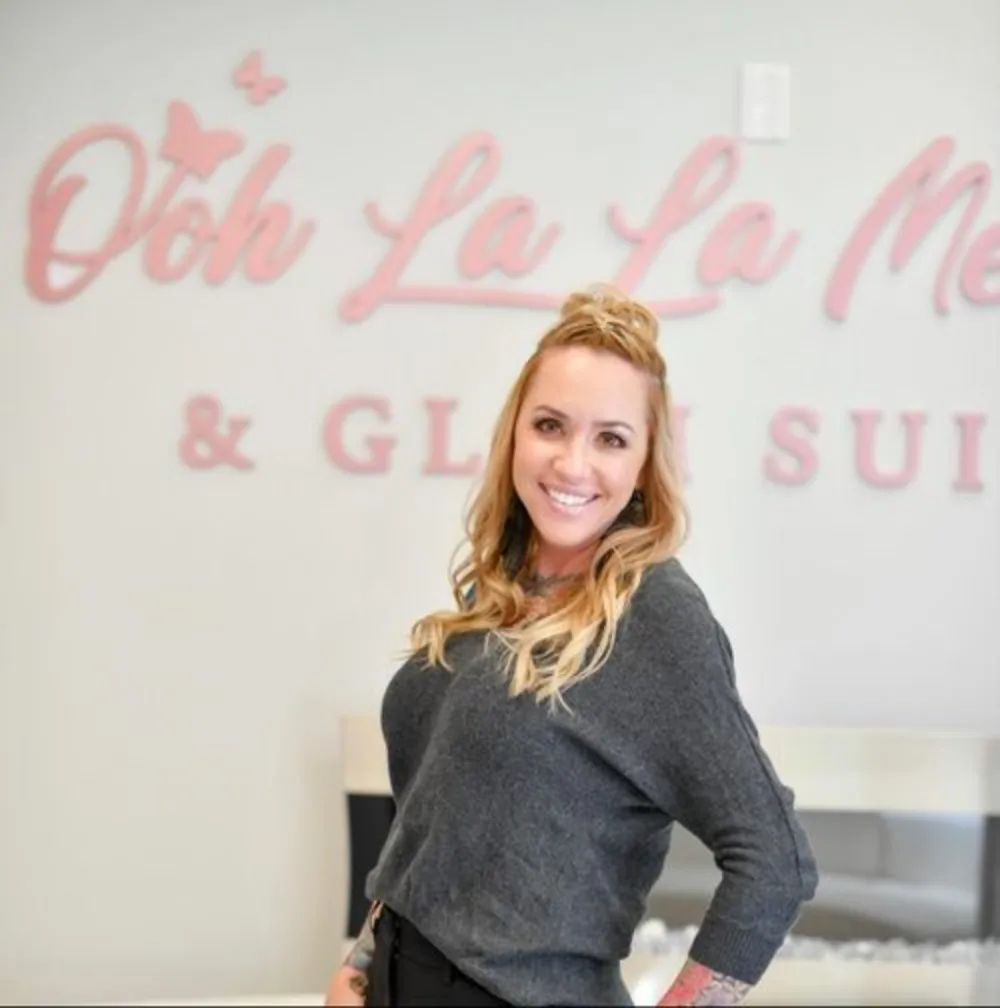 Treat Now, Pay Later
Buy Now. Pay Monthly. Let your money go further and take better control of your cash flow when you pay in smaller, more manageable monthly installments with Cherry.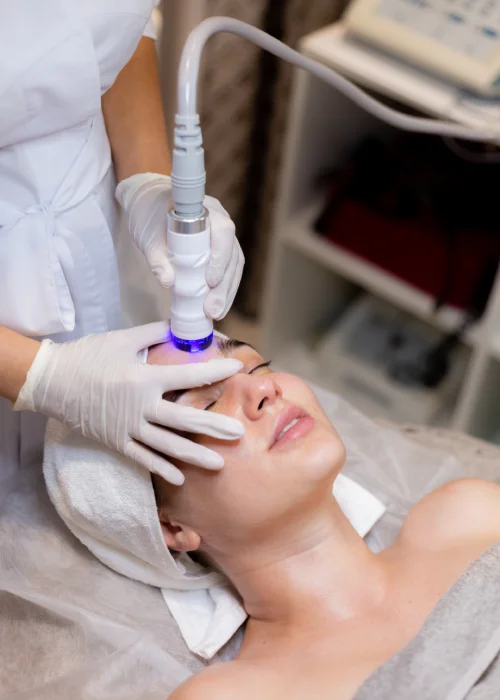 BBL and Elite MPX Pro Treatments
BBL (Broadband Light) and Elite MPX Pro are advanced laser treatments that address a wide range of skin concerns. BBL targets sun damage, pigmentation, and acne scars, while Elite MPX Pro offers hair removal and skin rejuvenation. Both treatments use precise technology, providing effective and personalized solutions for your specific needs.
Celluma Pro Light Therapy
Celluma Pro Light Therapy is a non-invasive treatment that utilizes LED light to rejuvenate the skin, reduce acne, and alleviate pain. The FDA-cleared device emits specific wavelengths of light to stimulate cellular activity, boost collagen production, and improve overall skin health. It is a safe, gentle, and effective treatment for achieving a clearer, smoother, and more radiant complexion.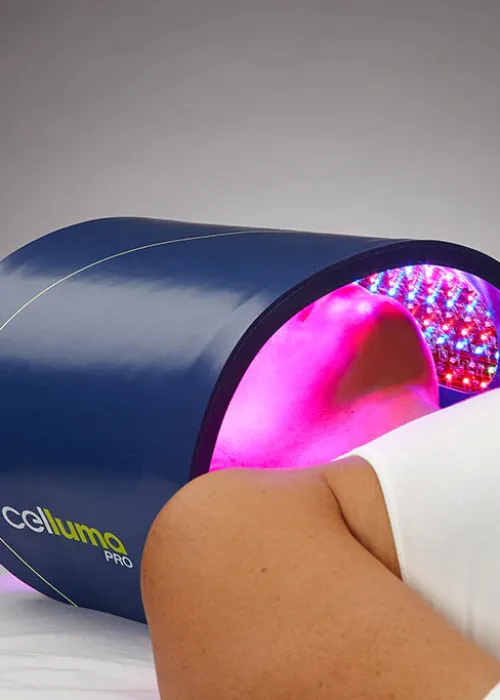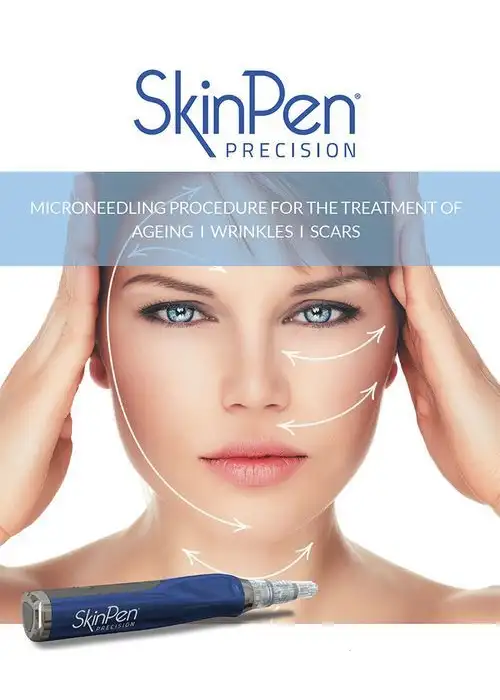 Skin Pen Micro-needling
Skin Pen Micro-needling is a minimally invasive procedure that stimulates collagen production and improves the texture and appearance of the skin. It involves a device with fine needles that create controlled micro-injuries, triggering the skin's natural healing process. This results in smoother, firmer skin, reduced acne scars, and a more youthful complexion. The treatment is safe, effective, and suitable for various skin types.
One session face & neck $300.
Series of 4 is recommended, buy 3 get 1 free!
Testimonials
What Our Clients Say