Information
Our Blog Articles
Discover the Path to Radiant Beauty: Your Journey to Wellness Begins Here
Welcome to the Ooh La La Med Spa health and wellness blog, where we embark on a transformative journey towards beauty and wellness. Immerse yourself in a wealth of rejuvenating treatments, skincare wisdom, and empowering self-care practices. Our insightful journal entries will inspire and guide you, offering expert advice, real-life experiences, and practical tips to enhance your inner and outer radiance. Let this blog be your trusted companion as you embrace the path to a more confident, vibrant, and well-balanced you. Join us and unlock the secrets to your ultimate beauty and wellness transformation.
Embrace your wellness journey with us.
Zermene and Olga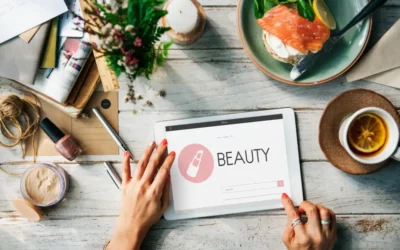 Unveil the secrets to timeless beauty with our expert advice. In this guide, we delve into the "10 Best Beauty Tips Women Swear By." From skincare and haircare to makeup and self-care, discover daily rituals that empower you to look and feel your best. Elevate your beauty game now.
LUXURY, QUALITY & COMFORT
Become a Member
Stay up-to-date and unlock exclusive benefits. Be the first to discover our latest specials, promotions, and limited-time offers. From discounted treatments to VIP access, our newsletter keeps you informed and rewarded. Don't miss the opportunity to enhance your beauty and wellness journey. Sign up today and elevate your experience.