Services
Eyebrows & Eyelashes
Enhance. Define. Beautify.
Eyelashes & Eyebrows Treatments
Discover the magic of laser treatments at our med spa! Effortlessly remove unwanted hair, fade skin blemishes, and smoothen wrinkles. Reveal your youthful radiance and embrace beautiful skin. Experience the transformative power of laser technology for long-lasting results that leave you feeling confident and rejuvenated. Unveil a more vibrant you!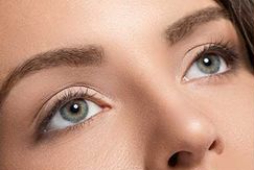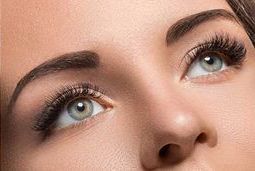 Eyebrow Lamination
Eyebrow lamination involves straightening and setting the eyebrow hairs in place to create a fuller and more defined look. It helps to tame unruly brows, fill in sparse areas, and provide a sleek, groomed appearance. The results typically last for several weeks, giving you perfectly shaped and enhanced eyebrows.
Eyebrow lamination – $99
with Henna – $120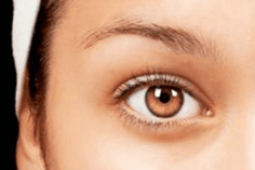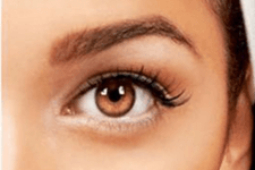 Eyelash & Eyebrow Tinting
Eyebrow tinting is a semi-permanent treatment that involves applying a specially formulated dye to the eyebrows to enhance their color and shape. It fills in sparse areas, defines the brows, and creates a more polished look. The result is natural-looking, well-defined eyebrows that can last for several weeks.
$25 each, combo for $45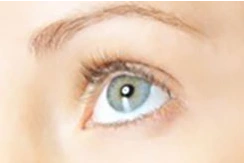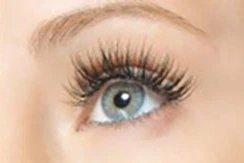 ‍Volume Eyelash Extensions
We use the volume method of eyelash extension treatment which involves applying multiple lightweight and fine extensions to a single natural lash, creating a fuller and more voluminous look. We use specially crafted fan-shaped extensions to achieve a customized and dramatic effect, enhancing the overall appearance of your lashes for a glamorous and captivating look.
Natural look – $200
Glamorous Look – $250
1 week refill – $65
2 week – $75
3 week – $99
Anything over 3 weeks is a full set

"Hate my eyebrows and micro-blading just seemed too scary. Went to see Olga and had my first eyebrow lamination session. She's incredibly welcoming and makes you feel comfortable right away. Very professional and talented. So in love with the results and I'll be back! Thank you Olga!" See more reviews.
Waxing
We offer professional waxing treatments designed to leave your skin silky smooth and hair-free. Our experienced estheticians use high-quality wax and gentle techniques to ensure a comfortable and effective hair removal experience. We cater to your face waxing needs. Our goal is to provide a hygienic and safe environment where you can feel confident and at ease during your waxing session. Whether you're looking for a quick touch-up or a specific wax, our skilled professionals will deliver exceptional results, leaving your skin beautifully smooth and hair-free for weeks to come.
Why 
The Benefits of Treating Your Eyelashes & Brows
Medically treated eyebrows and eyelashes enhance your facial features. Well-shaped eyebrows that are filled in and defined can frame your face, draw attention to your eyes, and create a more youthful and attractive look. Longer, fuller eyelashes can add depth and allure to your eyes, making them appear more captivating and expressive.
We work closely with you to determine the most suitable shape, color, and thickness for your facial features, skin tone, and personal style, ensuring the results align with your preferences and create the tailored and individualized look you want.
What is Brow Lamination?
Brow Lamination lifting will give you full fluffy and natural looking brows.
This eyebrow treatment creates symmetry when dealing with different growth patterns, the lamination is able to change the direction of the hair growth.
This way we can create those full fluffy and natural brows you always wanted! It's a very natural treatment, and it can only work with what you have rather than adding hairs.
The Brow Lamination treatment is fantastic for all hair types!
The brow lamination stays up to 4-5 weeks.
See How Brow Lamination Looks
Testimonials
What Our Clients Say