Look your BEST this Summer with these Amazing DEALS!
Text/call 303-968-1701 or click below to book online.
PRX-T33 (Unicorn Facial)
$250 (normally $275) for one or $900 (normally $1,000) for a series of 4 with Olga or Megan
Why You'll Love It
This is the ultimate summertime peel! When looking at facial peels, explore the PRX-T33 biorevitalization peel, a unique technique of a TCA peel, or trichoroacetic acid peel. The PRX-T33 triggers regeneration of your skin without using exfoliation. It strengthens the brightness and radiance of the skin, corrects skin imperfections, and reduces stretch marks. What does this mean?? Even out your skin tone, tighten, and brighten with no peeling!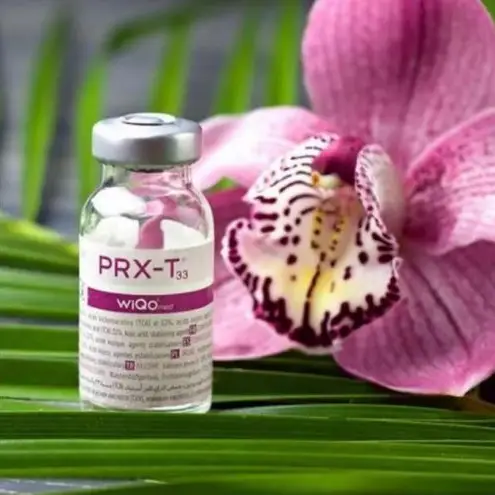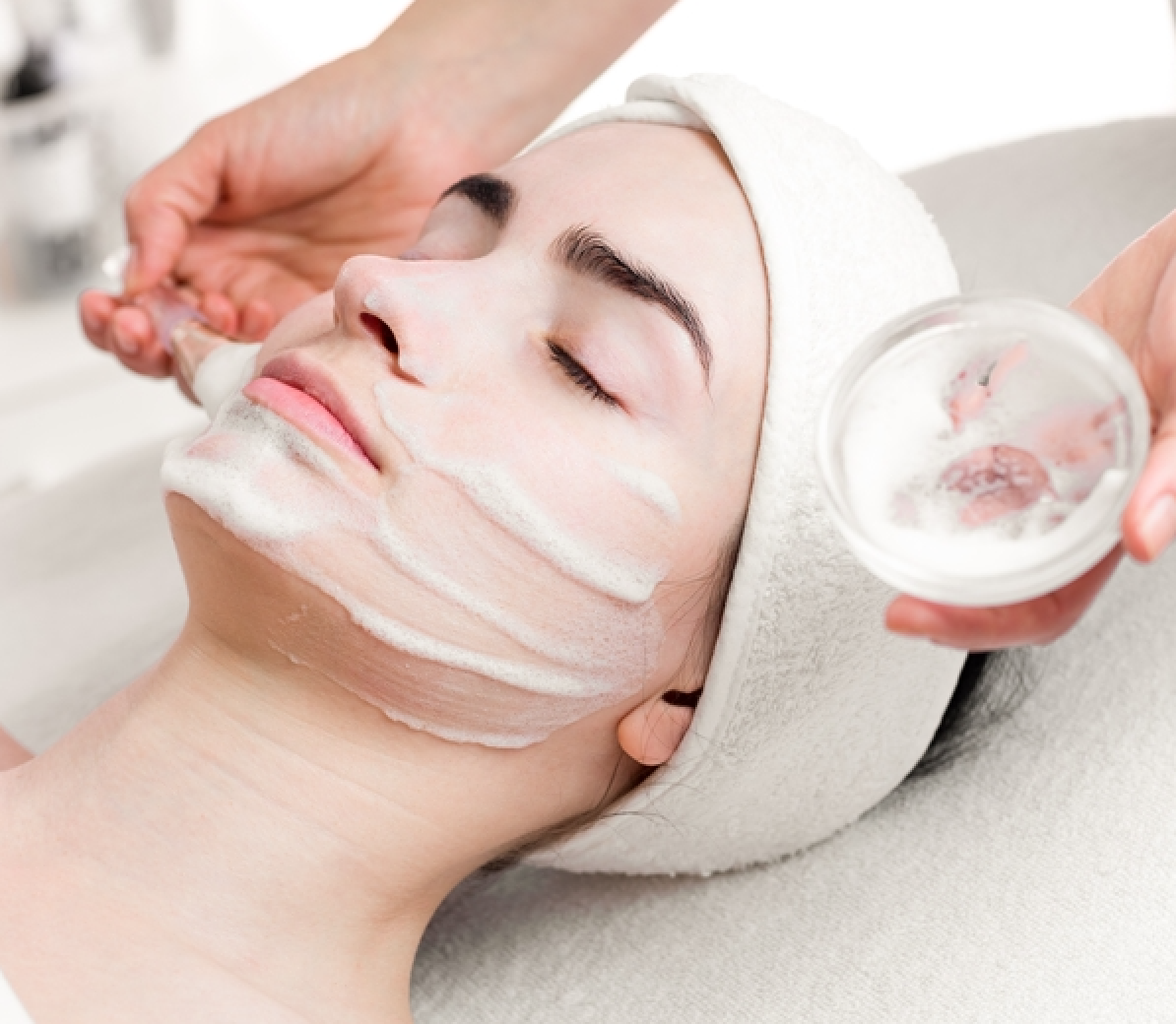 iS Clinical Foaming (oxygen) Facial now $125 (normally $150) with Olga or Megan
Why You'll Love It
Enjoy the powerful, yet soothing Foaming Enzyme Treatment Facial that features active foaming agents for light and effective exfoliation. This professional treatment combines papaya and pineapple enzymes with a potent, botanically derived Glycolic Acid to reveal a polished, more radiant complexion. The foaming masque is lightly massaged onto the skin while steam helps it to diffuse further. Extractions may be performed to remove impurities. A light mist and hydrating serum are applied, followed by an intensive cooling masque. Good for all skin types, the Foaming Enzyme Treatment Facial will leave your skin clear and glowing.
Schedule your Foaming Enzyme Treatment Facial with a professional today.
Mango Tango Facial
Refresh your skin and treat yourself to a Summertime Ooh La La Facial! Olga or Megan will pick one of these for you based on your skin needs and condition:
Why You'll Love It
The Mango Enzyme provides antioxidant, healing and tonifying elements. Boosted with 5% Glycolic Acid and .25% Mandelic Acid for additonal exfoliation and brightening. Paired with Goji Berry Mask and it becomes the perfect anti-aging, exfoliating facial duo. The mask is packed with vitamins that improves the condition of your skin and reduces inflammation.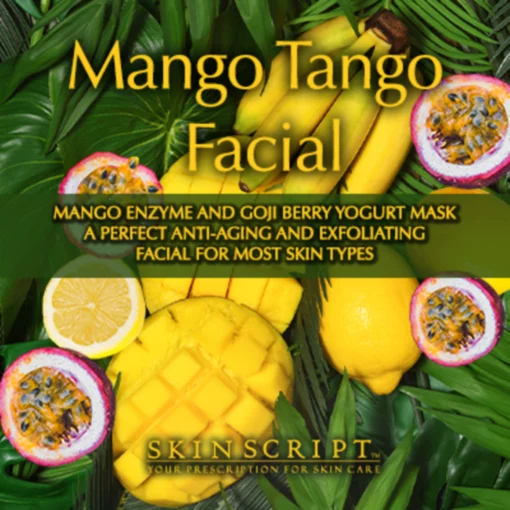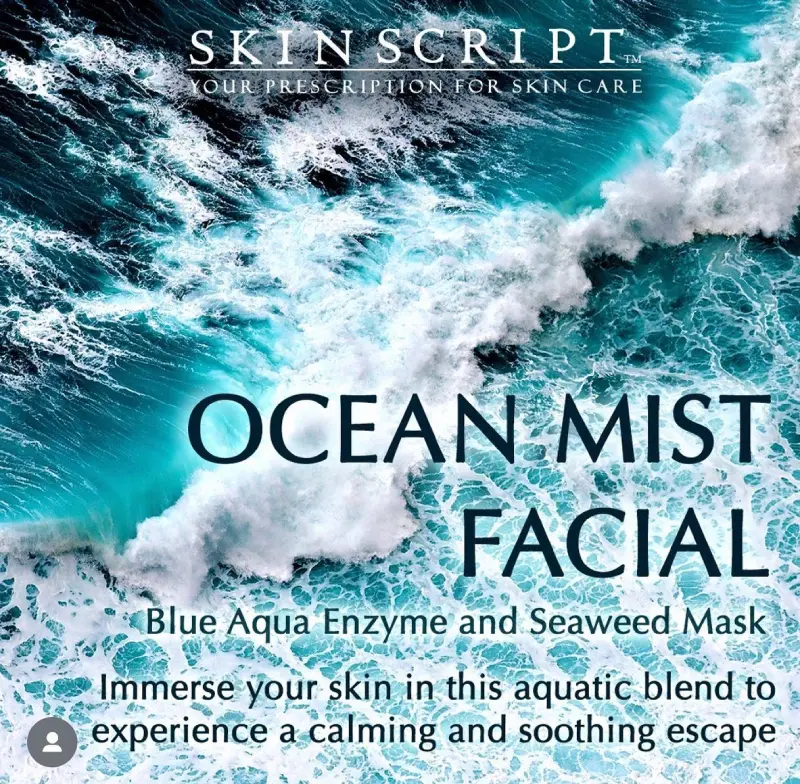 Ocean Mist Facial
Why You'll Love It
Immerse your skin in this aquatic blend and experience a claming and soothing escape. The striking Blue Aqua Enzyme contains Mandelic Acid and jojoba easters to gently exfoliate, promote barrier recovery and increase skins firmness and elasticity. Seaweed Mask calms and soothes skin with a tide of chamomile, comfrey leaf extract and allantoin.
Summer Refresher Facial
Why You'll Love It
As we spend our summer days basking in the warm sun, UV rays go to work robbing our skin of much-needed moisture and prematurely ages our skin. The Summer Refresher facial will restore and revive the skin.