Look your BEST this Summer with these Amazing DEALS!
Available now – July 31st
Treat Dad to a Nice Old Fashioned Facial for only $60 (normally $75)
Megan or Olga Only
The health benefits of this French Oak Smoked Bourbon facial boosts your antioxidant levels to new heights! The cumulative effect of its antioxidant power could help reduce the risk of aging (ok, the effects of aging). French Oak treats both surface skin as well as hair follicles on men's beards. X-pressin™ is an advanced technology papain enzyme which gently digests the surface dead, scaly cells that make our skin feel rough. This superior enzyme provides a gentle alternative to abrasive and irritating exfoliation (especially for men just after shaving). This brick-and-mortar facial targets the mortar (corneodesmodomes) and digests the proteins and lipids to release the bricks (corneocytes/cells) to reveal fresh healthy skin. The Black Pepper Detox Mask has a warm, spicy aroma and increases blood circulation (detoxification) to the skin. The enzyme and mask have a Summer Complex of (1) SymCalmin® , to reduce heat rash, (2) Vitamin C to address dark spots and (3) Dermasyr10™ to manage breakouts.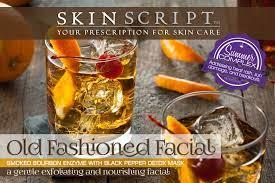 PRX-T33 (Unicorn Facial)
$250 (normally $275) for one or $900 (normally $1,000) for a series of 4
This is the ultimate summertime peel! When looking at facial peels, explore the PRX-T33 biorevitalization peel, a unique technique of a TCA peel, or trichloroacetic acid peel. The PRX-T33 triggers regeneration of your skin without using exfoliation. It strengthens the brightness and radiance of the skin, corrects skin imperfections, and reduces stretch marks. What does this mean?? Even out your skin tone, tighten, and brighten with no peeling!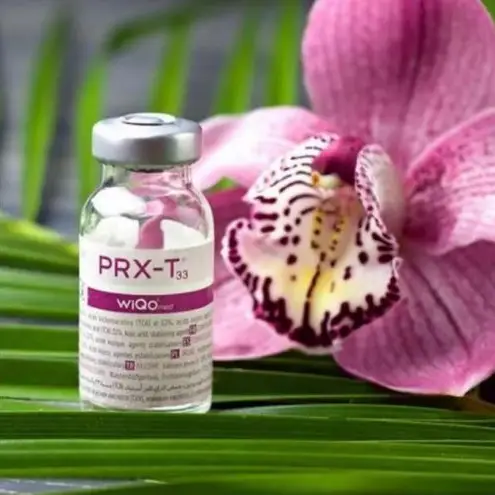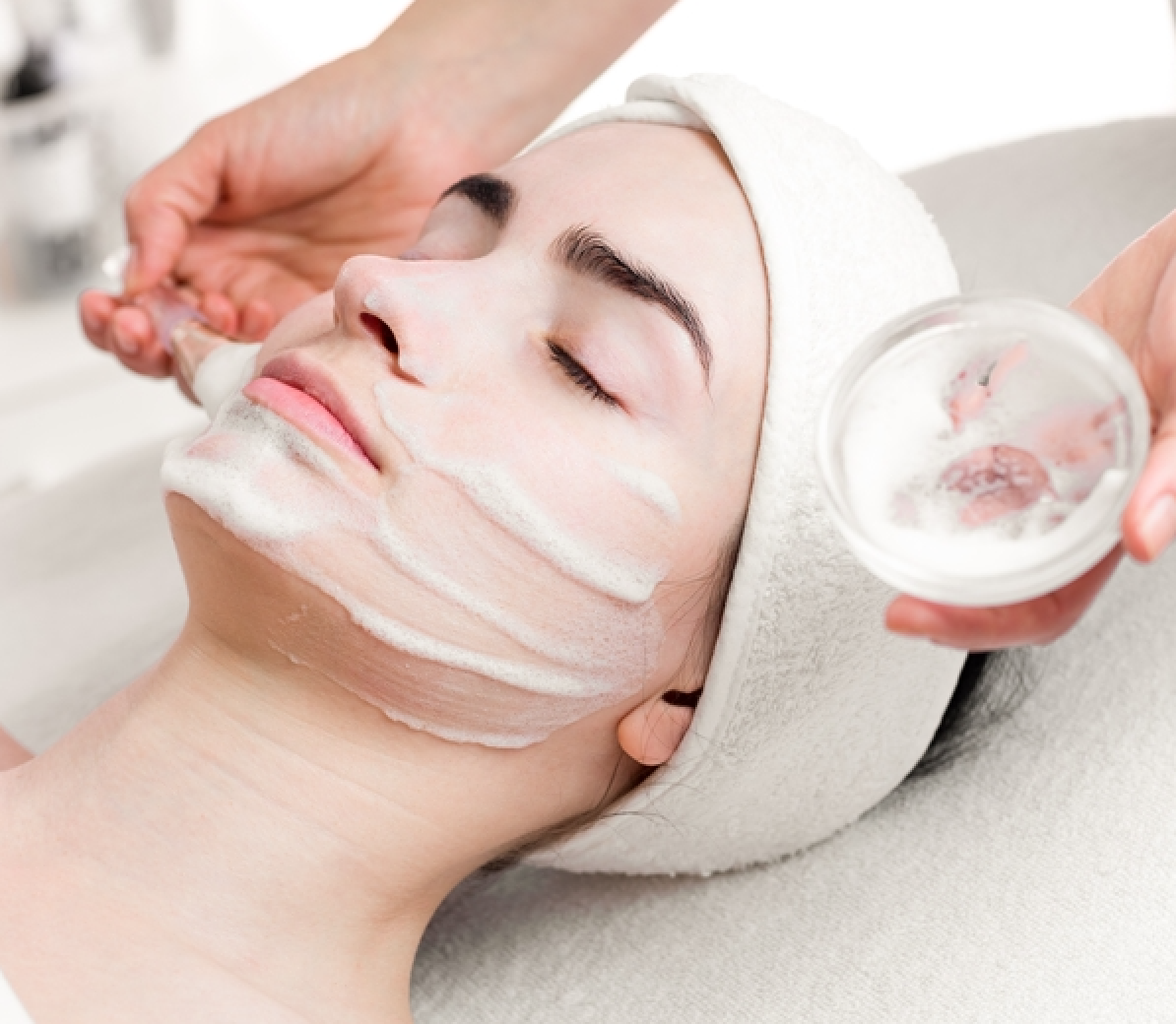 iS Clinical Foaming (oxygen) Facial now $125 (normally $150) with Olga or Megan
Why We Love It
Enjoy the powerful, yet soothing Foaming Enzyme Treatment Facial that features active foaming agents for light and effective exfoliation. This professional treatment combines papaya and pineapple enzymes with a potent, botanically derived Glycolic Acid to reveal a polished, more radiant complexion. The foaming masque is lightly massaged onto the skin while steam helps it to diffuse further. Extractions may be performed to remove impurities. A light mist and hydrating serum are applied, followed by an intensive cooling masque. Good for all skin types, the Foaming Enzyme Treatment Facial will leave your skin clear and glowing.
Schedule your Foaming Enzyme Treatment Facial with a professional today.