Thank you for subscribing to the Ooh La La Med Spa Newsletter.
Yup, we've added you to our email list. You'll hear from us shortly.
Read our blog articles and discover your path to radiant beauty.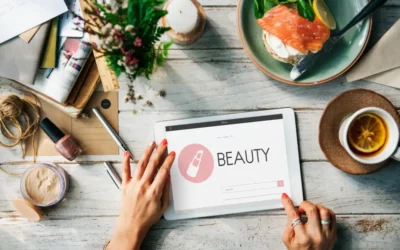 Unveil the secrets to timeless beauty with our expert advice. In this guide, we delve into the "10 Best Beauty Tips Women Swear By." From skincare and haircare to makeup and self-care, discover daily rituals that empower you to look and feel your best. Elevate your beauty game now.